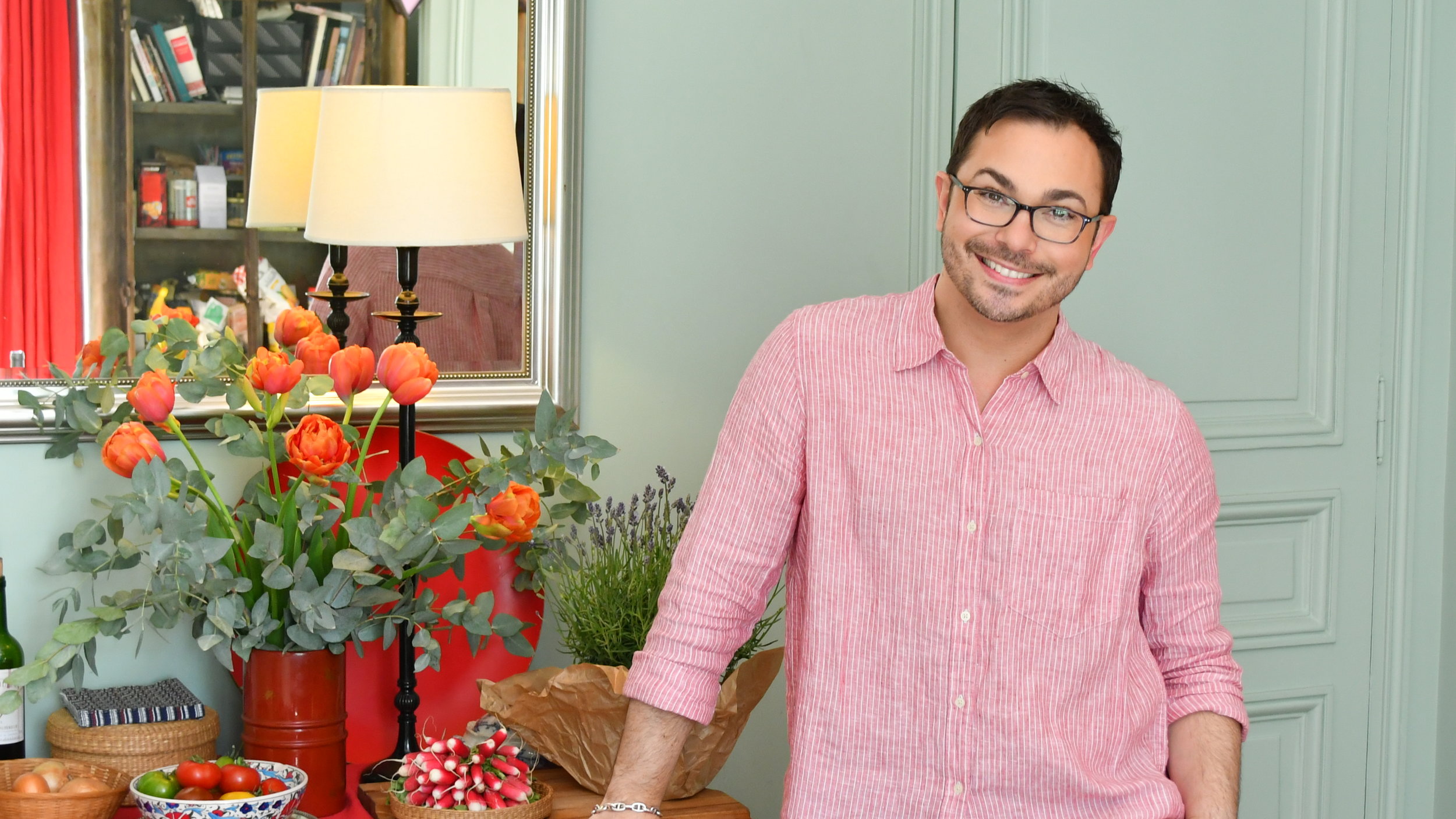 Hi! I'm Marc J. Sievers and I'm thrilled to welcome you here! I'm a cookbook author and entertaining expert who has spent the past decade sharing my expertise for earthy and elegant vegetarian cooking, easy entertaining and thoughtful, but uncomplicated style. No matter the paths taken in my life, the kitchen has always been the one place where I have felt the most comfortable. The best part of my day is cooking and entertaining with friends and family, with the house filled with laughter!
My first cookbook was published in 2011 and my third cookbook will be released in October 2019. I am excited to share my vision for the best ideas to help you enjoy life's little moments, whether for a dinner for eight or a cozy night at home for you and your plus one!
With New England roots, I now live in Chicago, IL with my husband Ryan and our pups Lady and GiGi.