French Omelettes (signed)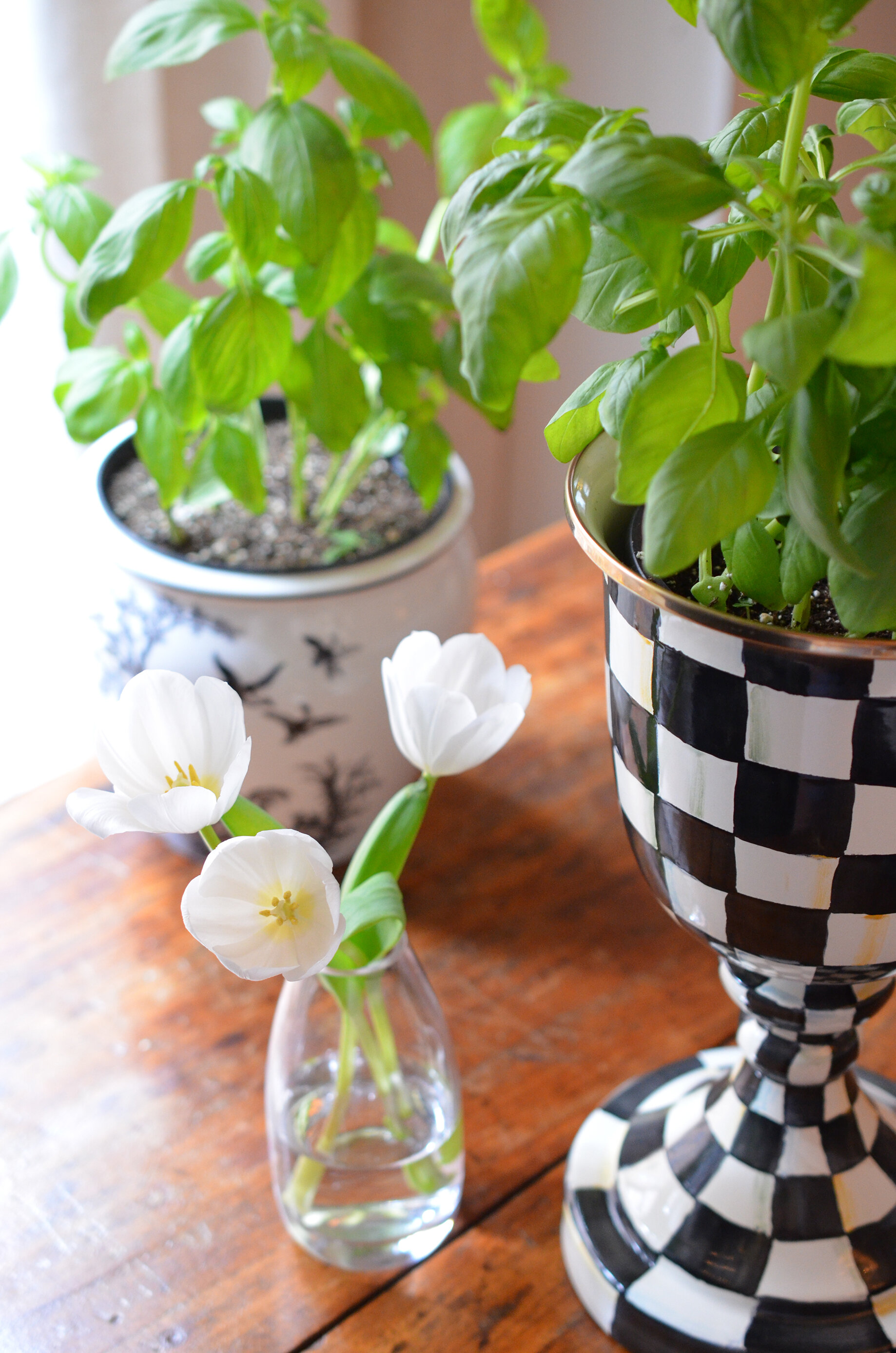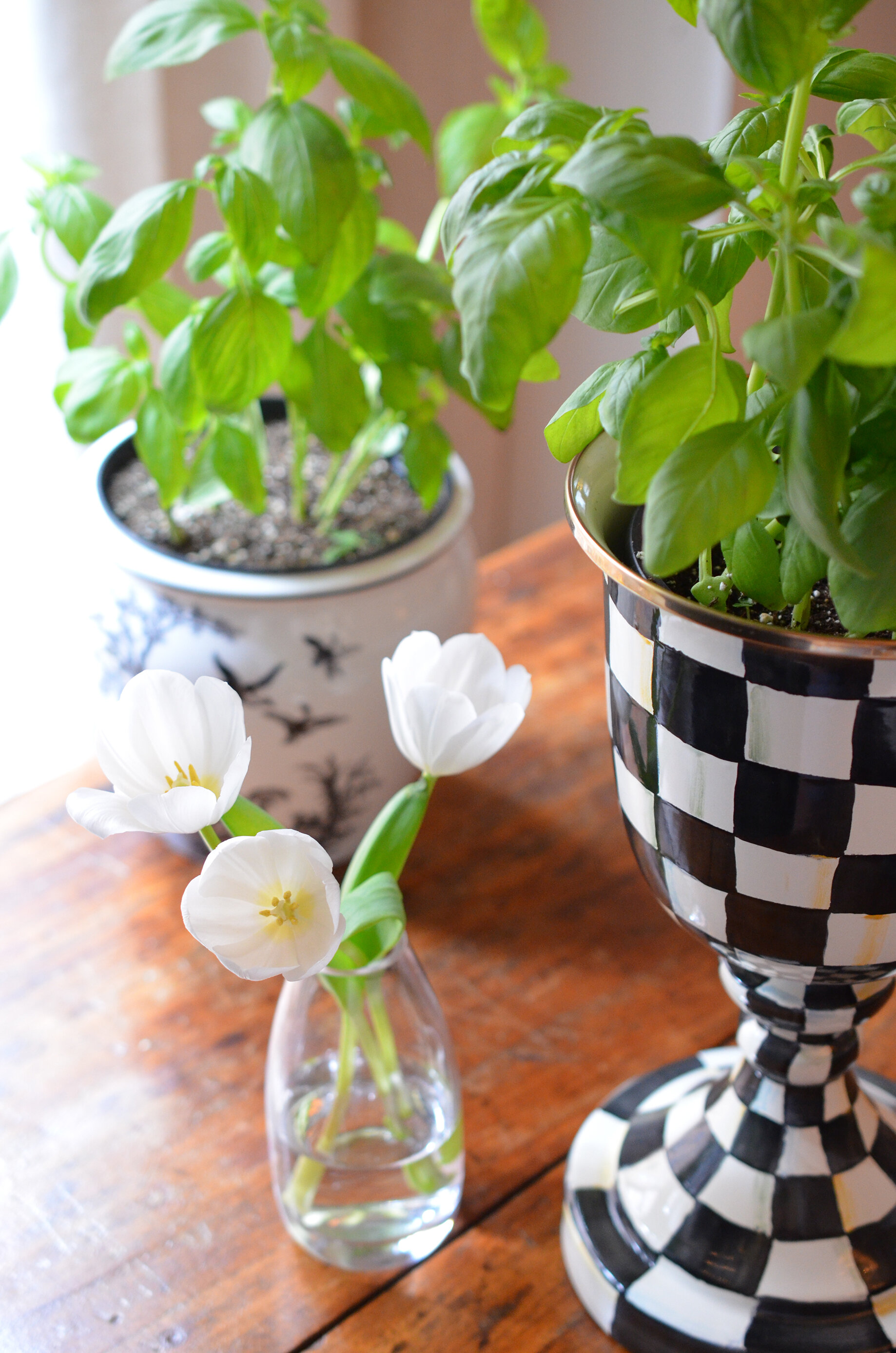 sale
French Omelettes (signed)
What's your house meal? Your go-to meal that you feel confident serving to guests? For cookbook author and entertaining expert Marc J. Sievers, his house meal is the classic French omelette. When he invites friends to his home, he serves up a beautifully folded omelette, regardless of the time of day. In French Omelettes, Marc shares 30 easy recipes for savory vegetarian omelettes, like the Caprese Omelette and the sinfully luxe Million Dollar Omelette.
There are also 13 recipes for components, such as the Elderflower Cosmo and a one-bowl Flourless Chocolate & Cognac Cake for perfect pairing options. In his signature earthy and elegant style, Marc expertly takes you step-by-step through the process of making your own French omelettes. With a little practice and a few flicks of the wrist, mastering this simple 30-second technique will become your new favorite way of entertaining with omelettes as your house meal for family and friends
More About French Omelettes
ISBN-13: 978-1-7332885-0-7

Hardcover with matte finish (no dust jacket)

6.0"w x 9.0"h

134 pages

Full color with photograph of every recipe

Printed in the USA

Released October 16, 2019

Publisher: Little Prince Press
To order a book and have it signed to you personally, please use the "Special Instructions" field during the checkout process to indicate your preferred first/nickname.
To order multiple copies of books and have them signed and shipped to multiple recipients/addresses, please call +1 (312) 344-3710. Marc and his team will be happy to assist you with multiple recipients!
All sales are final. We do not accept signed books to be returned. However, should your order arrive damaged or flawed in any way, please contact us directly for assistance.